We deliver platforms
Mobile, Web & Cloud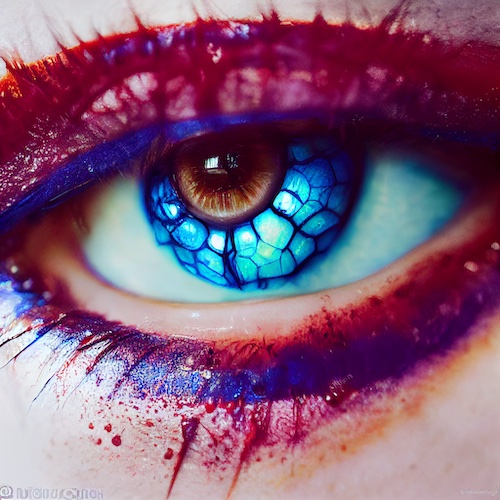 17+ years with over 50 platforms released
Wealth of experience
Designed and deployed platforms that handle more than 1 billion transactions a month
Technology designed to scale from day zero.
Art generated with OpenAI
Safe, Secure, Scalable
Experts in market analysis, growth hacks and customer engagement
Thousands of tested modules for reuse. Save time and money
Testimonials
What our partners say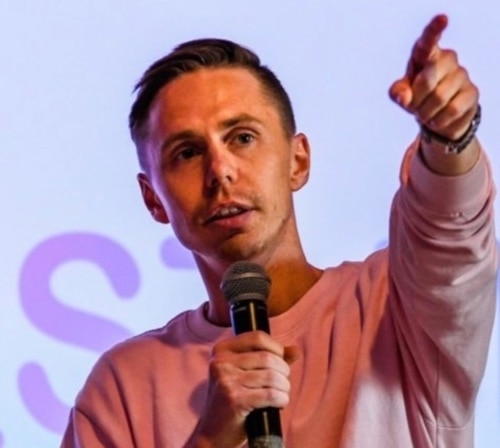 Christoffer Bølla
RQSTIVAL
"We have had 3 different development companies prior to Polydelic! Can 100% recommend Polydelic and their teams!🚀"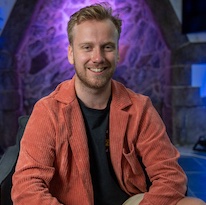 Jørgen Bertson
Rubato Booking
"Polydelic is a great company to develop your product. They understand your company and your customer's needs and develop a product that customers actually use. They give you suggestions on what suits your business case best and make it easy to move forward with your company."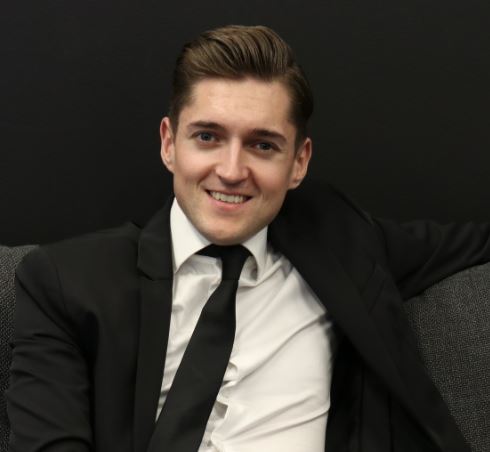 Mats Bekkevold
Trivsel
"Polydelic is a fast and efficient developer partner that understood our needs from the beginning. We will continue the collaboration in the future, so I fully recommend the Polydelic team"
Recent Works
Deployed more than 50 platforms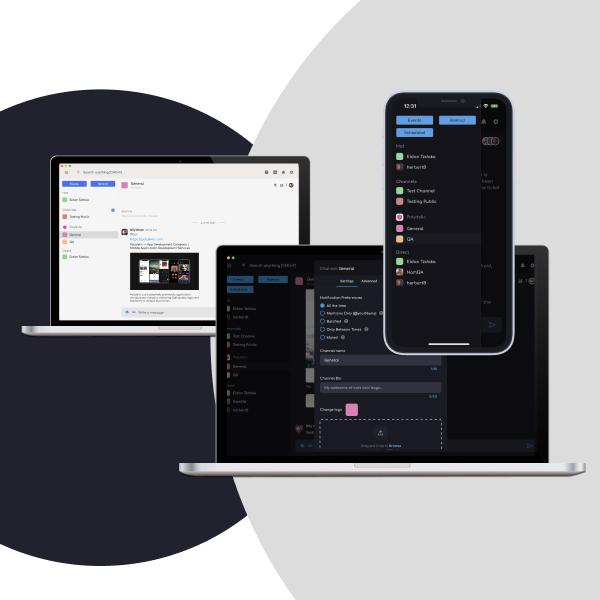 Bap
Bap is a business power tool released on every platform; Windows, MacOS, Linux, Web, iOS & Android
Designed, developed and released by Polydelic. Bap was originally an in-house tool used by Polydelic; we found that other message platforms like Slack, Discord & Telegram were either lacking features or too expensive
We wanted a message tool that didn't have silos and had great features like calendar invites, video room chats, invite links for employees, and so on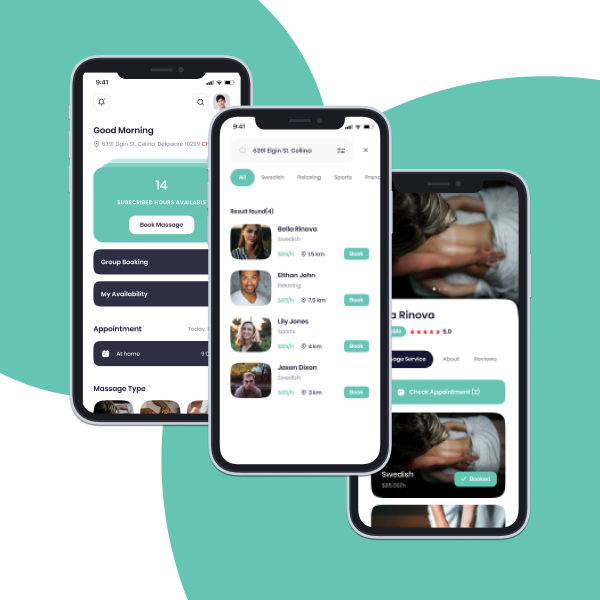 RefreshMe
On-demand massage services
Polydelic delivered an app that can show you local therapists in under half a second from a tap on the app icon. Make a booking within a few seconds and get a massage therapist to your home
The app includes payments with various providers such as credit card, Apple pay and much more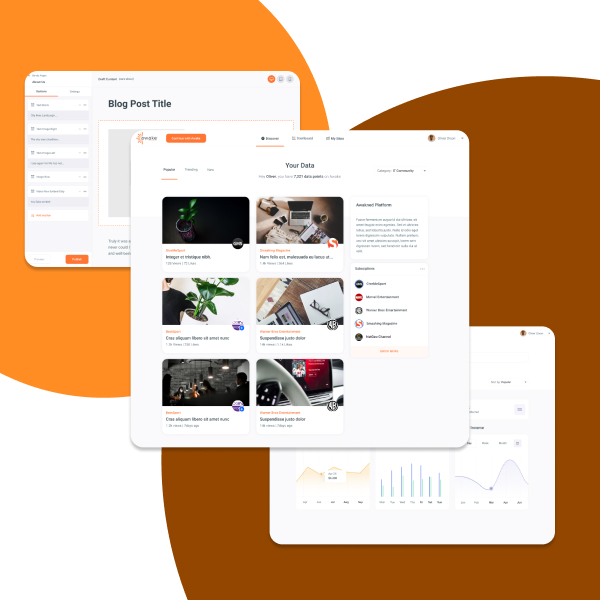 Awake
Awake allows users to publish content, like videos, posts, and generate websites from within the platform. Users can also login to other platforms with "Continue with Awake" button, like Facebook and Google 3rd party login buttons
Awake gives users an overview of their data across platforms and allows them to control what can't be collected
Awake also has a crypto coin that allows users to earn from their data without using fiat money
+ More. We've deployed more than 50 platforms
Talk with us