We Deliver
Software, Hardware & Cloud solutions
Wealth of experience
Designed and deployed platforms that handle more than 1 billion transactions a day
Experience with a wide range of technologies from legacy to the latest
Safe, Secure, Scalable
Reusable modules that have been tested on real platforms, maximizing the security and scalability
Robotics & ML
Using AI/ML & Robotics for more than 8 years to deliver value to our partners.
We are passionate about the future of technology and how it can help us all
Testimonials
What our partners say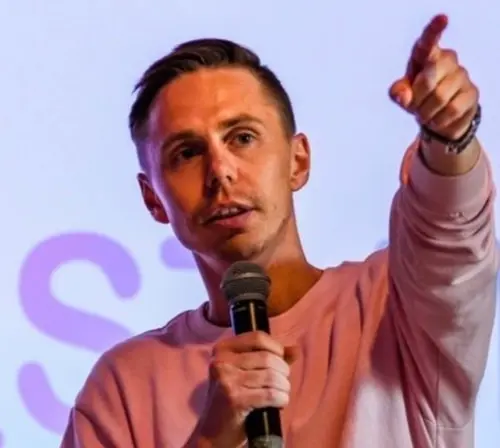 Christoffer Bølla
RQSTIVAL
"We have had 3 different development companies prior to Polydelic! Can 100% recommend Polydelic and their teams!🚀"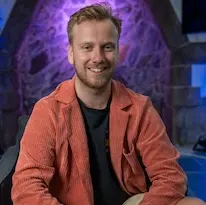 Jørgen Bertson
Rubato Booking
"Polydelic is a great company to develop your product. They understand your company, customer's needs and develop a product that customers actually use"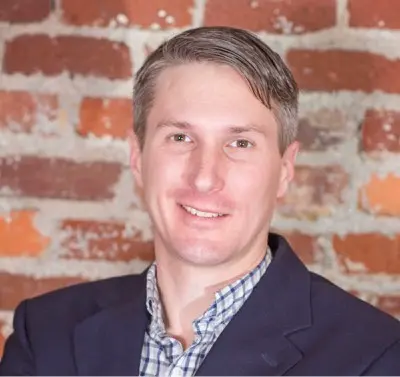 Tripper Wood
Righter Datng
"Since launching, both versions of the app have climbed to the top of their respective markets. The Polydelic team was a valuable partner, delivering high-quality work and paying close attention to the small details"
Case Studies
Designed, developed and deployed
Yumzy
Yumzy is a food social media released on web and mobile
Developed by Polydelic from scratch, Yumzy has features such as reels, posts, streams, that adapts around recipes, plans & shopping lists.
The app was deployed on Scaleway using Kubernetes and can handle 100's millions of users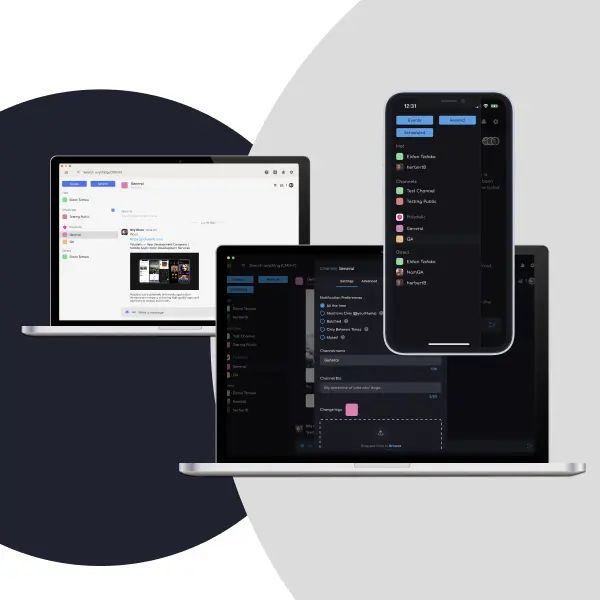 Bap
Bap is a business power tool released on every platform; Windows, MacOS, Linux, Web, iOS & Android
Designed, developed and released by Polydelic. Other message platforms like Slack, Discord & Telegram were either lacking features or too expensive
Bap is a tool that doesn't have silos and has great features like calendar invites, video room chats, invite links for employees, and so on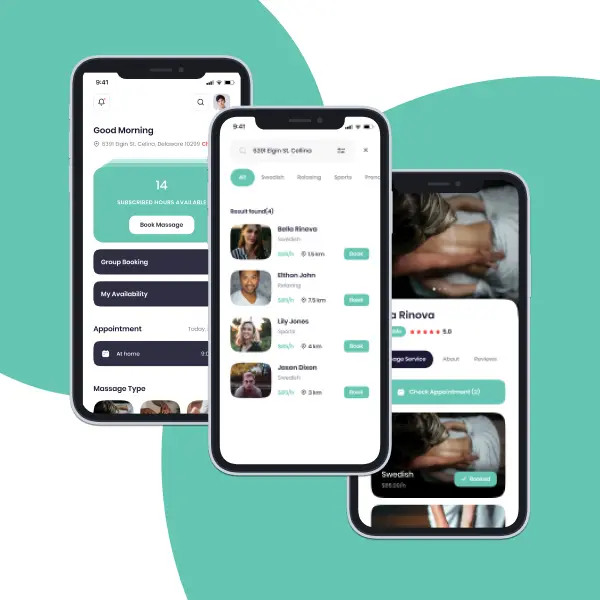 RefreshMe
On-demand massage services
Polydelic delivered an app that can show you local therapists in under half a second from a tap on the app icon. Make a booking within a few seconds and get a massage therapist to your home
The app includes payments with various providers such as credit card, Apple pay and much more
+ More. We've deployed more than 50 platforms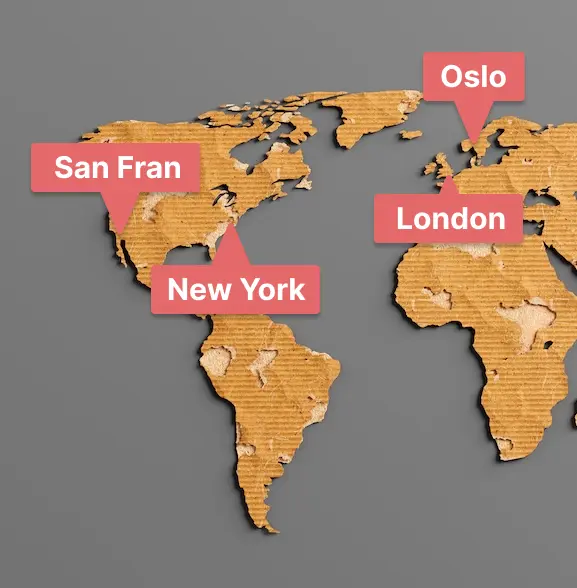 Talk with us